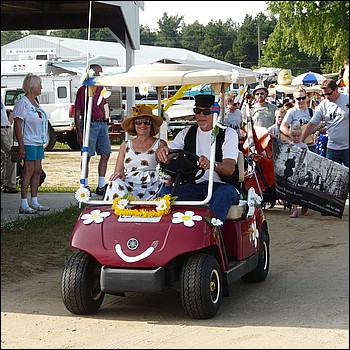 IMPORTANT - ODPC Funfest!!
The World's Largest Hammered Dulcimer Gathering

The festival will run from July 13-16, 2017.
The price of admission will be $15 for the whole (3-day) event. If you can only make it one day, the cost price will be $7. Your admission fee covers membership in the ODPC, all programs, stage shows, and workshops for all three days! For the latest information about the ODPC Funfest
Click Here
for the official Original Dulcimer Players Club page
complete with lots of festival info including the workshop and stage show programs!!
---
If you want to review the festival information I have collected over the years, you can go to
Sharon's Festival Info.
---
This dulcimers.com site accents the hammered dulcimer. We are from Michigan and there are more hammered dulcimers per capita in our state than in any other. Michigan is the home of the Original Dulcimer Players Club (O.D.P.C.), the oldest and largest hammered dulcimer club.
You'll find information on the O.D.P.C.'s Funfest (held each year in Evart, MI). We want the world to know about Michigan's hammered dulcimer events. We also include links to other hammered dulcimer festivals in other states by CLICKING HERE (or in the top menu) but the "accent" is on what is available in Michigan.
This site (dulcimers.com) is our gift to the music community and want it to be commercial-free; therefore, we have created a second site: http://dulcimers.biz where you can shop for a hammered dulcimer. It even includes a classified section where you can list (for free) your own re-sale music items.
The menu at the top will not only let you check on dulcimer festivals in the U.S. but there are also links to a huge library of traditional tunes, dulcimer sales sites, and lots of other interesting links. We love hammered dulcimers!
---
We had over 2 million HITS last year! That's right, over TWO MILLION HITS!!